Avazesa – Dancing To Your Heart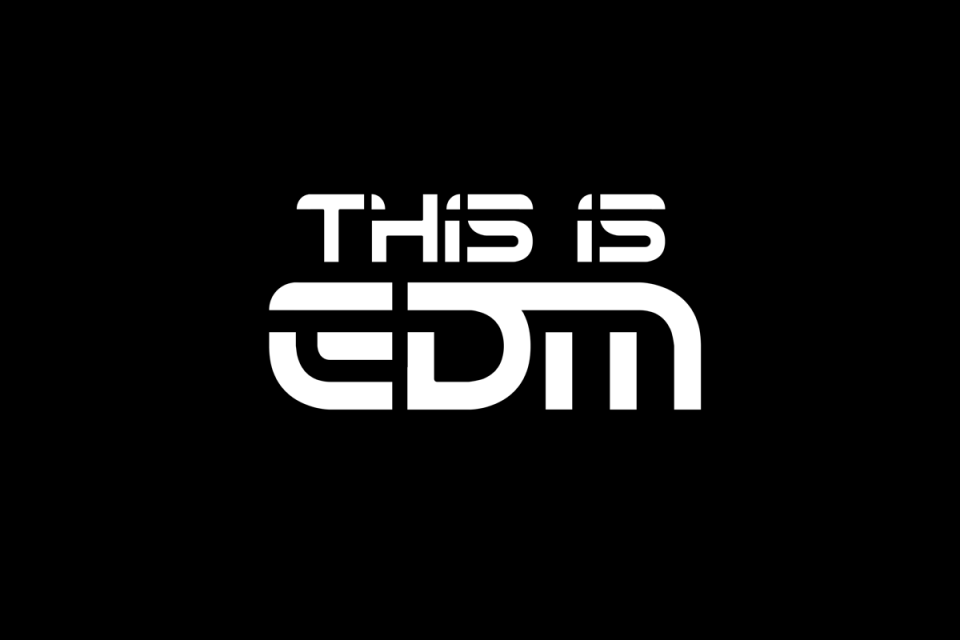 Hailing from Springfield, Missouri, AVAZESA, born Ethan Gibson, breaks down genre barriers to serve up an extraordinary, feel-good vibe through his music. The AVAZESA sound encompasses everything Ethan admires as a musician and all-around music-lover, drawing inspirations from melodic pop and r&b to 70s & 80s funk/dance, and more
Fresh off his Fancy single released this March, and a remix from GOLDHOUSE on Naughty, the next AVAZESA track 'Dancing To Your Heart' is set to release on June 1. Melodic vocals from Cappa accompany the single; the songstress behind a variety of viral hits including covers of TLC's No Scrubs and Spice Girls' Wannabe. Dancing To Your Heart is a melodic gem you'll find yourself singing over and over. The catchy melody explores a new love with a modern 80s flare, making it the perfect addition to any summertime playlist.
When asked about the forthcoming release, AVAZESA confides, "After initially hearing the instrumental from Grant (GOLDHOUSE), and after I was able to stop dancing to it, I knew this was the feeling I had been dying to convey in a track. I wanted something that would make any listener feel free and uninhibited in their emotions, and knew young love was the perfect lyrical direction I wanted to take. This track means so much to me because celebrating love is life's greatest gift and being able to create that sensation musically is an amazing feeling."
Dai un boost al tuo profilo Instagram, Spotify, TikTok o Twitch da soli €4.99 con
Boostagram
!
ti potrebbero interessare