Alex Meyer – This Is Our Time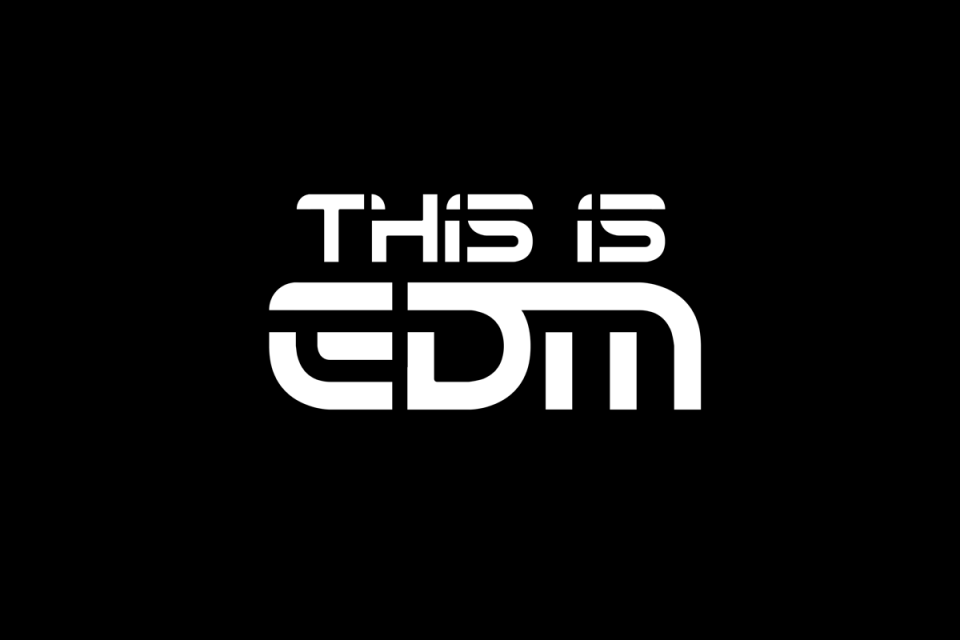 This Is Our Time is about a summer story where you're just having the best time of your life. Bonfires, travelling by car, being at the beach and all that together with a person that you can trust and that leads you to the "edge". This track speaks up to you, to enjoy the time you have and to don't think about the summer times coming to an end and just enjoy it and dive even deeper.
Dai un boost al tuo profilo Instagram, Spotify, TikTok o Twitch da soli €4.99 con
Boostagram
!
ti potrebbero interessare