AL Sharif & Diego Antoine – My Mind (Radio Edit)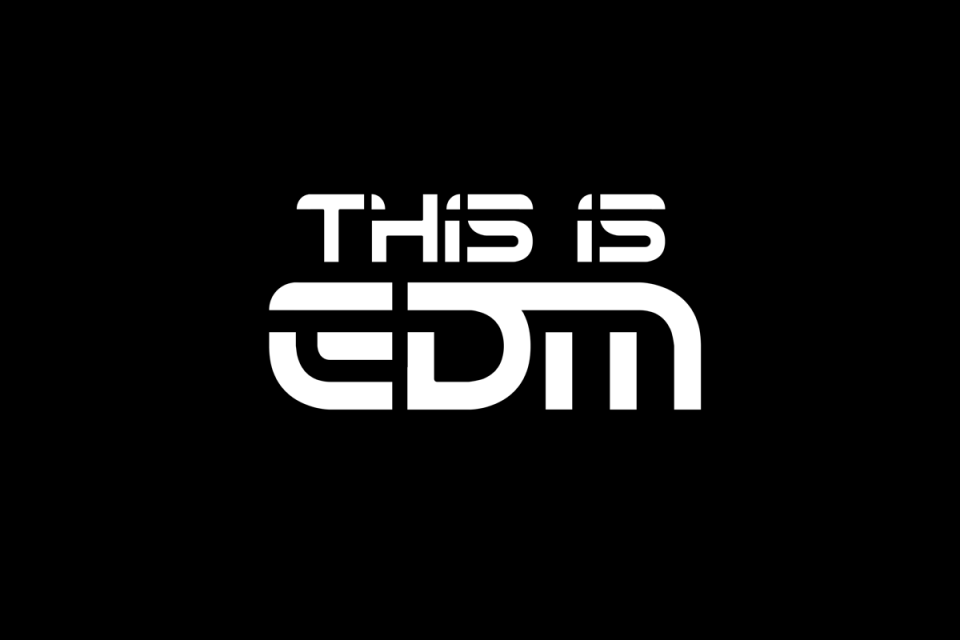 AL Sharif & Diego Antoine touch down with a driving house cut, as 'My Mind' drops on Zensa Records.
As AL Sharif's recent collaboration with Mathias D. continues to dominate dance floors worldwide. The Zensa Records label head steps back into the ring, as his unrelenting roll of studio output show no signs of slowing.
This time dropping, 'My Mind' – a no holds barred cut that propels itself along like a bullet from a gun joining. As he joins forces with Chilean producer, Diego Antoine – the pair deliver a firm dose of upfront electronica.
Dai un boost al tuo profilo Instagram, Spotify, TikTok o Twitch da soli €4.99 con
Boostagram
!
ti potrebbero interessare