(여자)아이들((G)I-DLE) – 'i'M THE TREND'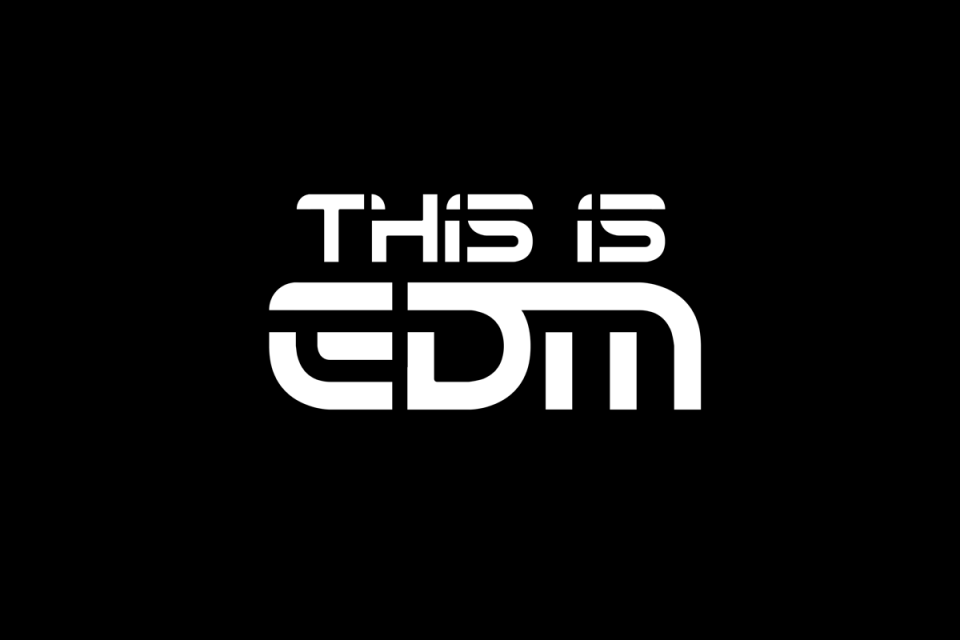 The K-Pop sensation (G)I-DLE share a brand new song entitled "i'M THE TREND."
The group just broke the internet with the 2020 (G)I-DLE ONLINE CONCERT 'I-LAND: WHO AM I.' Drawing fans worldwide, they closed out the explosive set with the concert debut of "i'M THE TREND." Penned by MINNIE and YUQI as a "Thank you" to audiences worldwide, the single drops lyrical nods to fan favorites, including "Oh my god," "Blow Your Mind," "LATATA," LION," and "Uh-Oh." The live performance also incorporated key parts of the choreographies from those hit songs. Musically, it serves up a sizzling Latin-style bounce punctuated by spirited and spunky rhymes and a bold chant of "i'M THE TREND."
It arrives as the follow up to "LATATA (English Ver.)." Of the latter, Forbes noted, "'LATATA' was the song that made fans across the world fall for the ladies of (G)I-DLE and instant K-pop forces with which to be reckoned. The beat and production of the track still sounds fresh today and could easily a place of U.S. radio with the right placements and promotions."
They add another dimension to the track as the English lyrics take flight over the instantly recognizable production and irresistible bounce. The original, released in 2018, impressively clocked over 72 million Spotify streams and 159 million YouTube views to date.
Recently (G)I-DLE made their official U.S. debut with the release of I trust. The mini album reached the #1 position at the iTunes Overall Album Charts in 61 markets. The group continue to receive tastemaker praise across the board. In the wake of I trust, MTV observed, "It's that tenacity that solidifies (G)I-DLE as a formidable group eager to claim the global throne." Meanwhile, Just Jared proclaimed, "(G)I-DLE is ready to take over!" Billboard described the music video for "Oh my god" as "Stunning." The visual alone has racked up an astonishing 99 million YouTube views since its release in April. Get I trust HERE.
In 2019, (G)I-DLE reached unparalleled heights ignited by the I made EP and the standout single "Senorita." Going viral, the latter racked up 86 million YouTube views and 44 million-plus Spotify streams, as the hit streak continued on "Uh-Oh," which E! Online applauded and noted, "The girls exude confidence and we are loving it!" Subsequently, (G)I-DLE gained momentum as one of the most popular acts on Mnet's Queendom, an American Idol-type show with a reality TV format. As they went up against more established K-Pop artists known throughout Korea, (G)I-DLE quickly became the fan favorite and the highlight of every episode. On the finale of the show, and to the delight of fans worldwide, they initially released "LION," garnering immediate critical acclaim and trending on Twitter for the first three days after release. The song notably spent four weeks on the Billboard World Digital Song Sales Chart, and Billboard voted it "One of the Top 25 K-Pop Songs Released in 2019." Not to mention, the pop starlets have received multiple awards, including "Best Performance" at the annual Golden Disc Awards and "The World K-POP Rookie Award" from the GAON Chart Music Awards. In addition, they performed at the Golden Disc Music Awards in January to an uproar of fan cheers along with other critically acclaimed artists such as BTS, MONSTA X, TWICE, and others.
2020 remains poised to be (G)I-DLE's biggest and boldest year yet as they expand their reach into North American and once again prove their international influence and might.
Dai un boost al tuo profilo Instagram, Spotify, TikTok o Twitch da soli €4.99 con
Boostagram
!
ti potrebbero interessare